KASILOF
WOOD & METAL, LLC
Proudly serving the Kenai Peninsula and all of Alaska!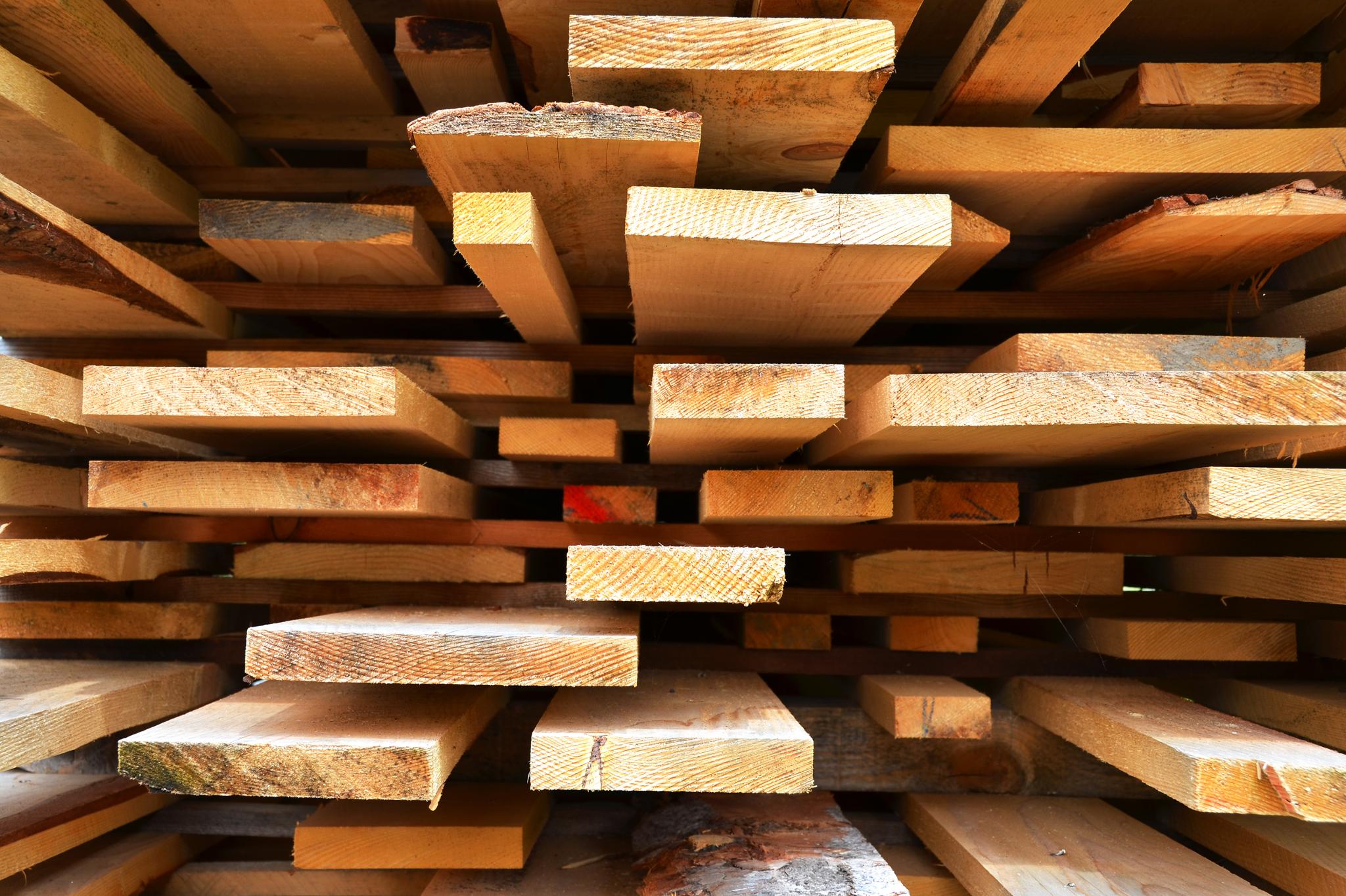 Kasilof Wood & Metal is a family-run Alaskan business located on the Kenai Peninsula.
Some of our products include rough-cut lumber and the fabrication of aluminum, custom-built ADA-compliant ramps for Alaskans statewide. We work closely with our clientele to create a unique product specific to the needs of individuals.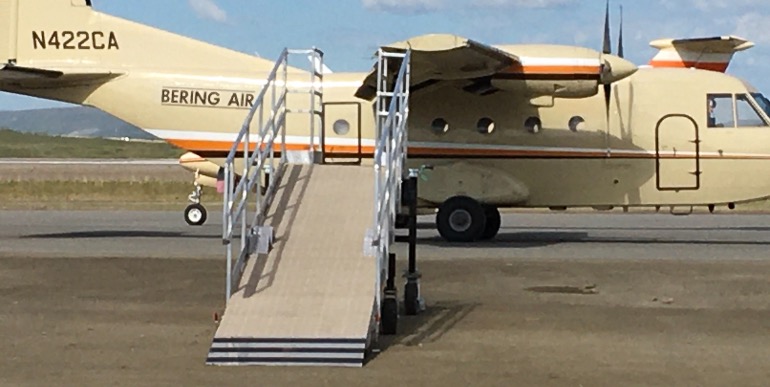 ADA Compliant Ramps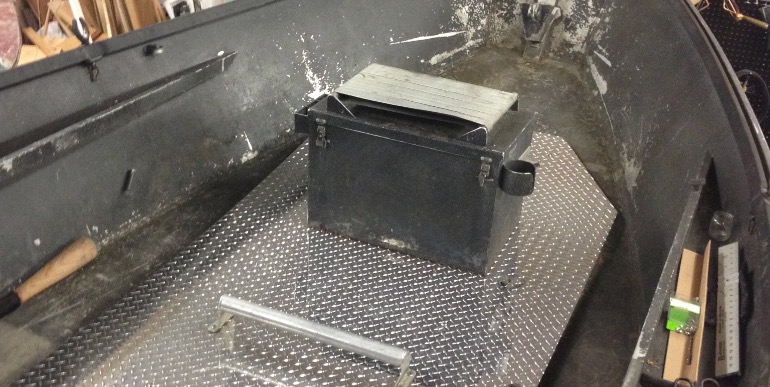 Diamond Plate Replacement Floor - Drift Boat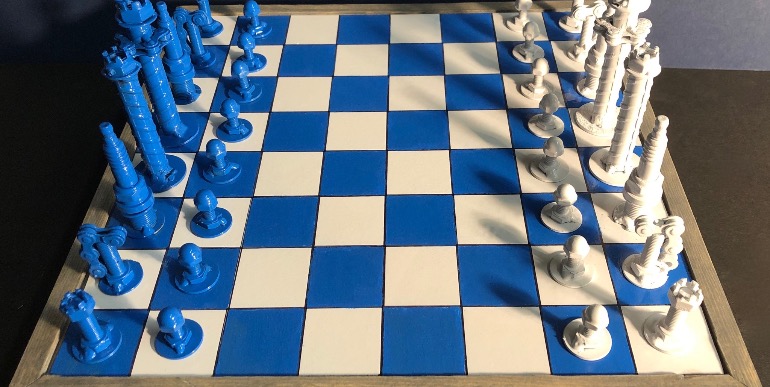 Chess Set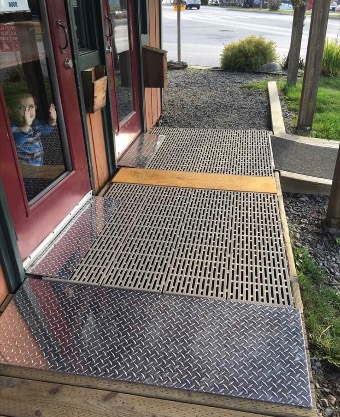 Exciting news! The Homer Theatre has a new entryway. Gone are the ancient grates at the front doors. Now we have flat, sturdy panels at the front doors with nice transitions into the building for ease of handicap access. Thank you Paula & Lenny DiPaolo of www.kasilofwoodandmetal.com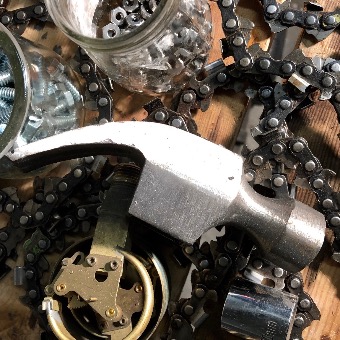 Please contact us to discuss your project!